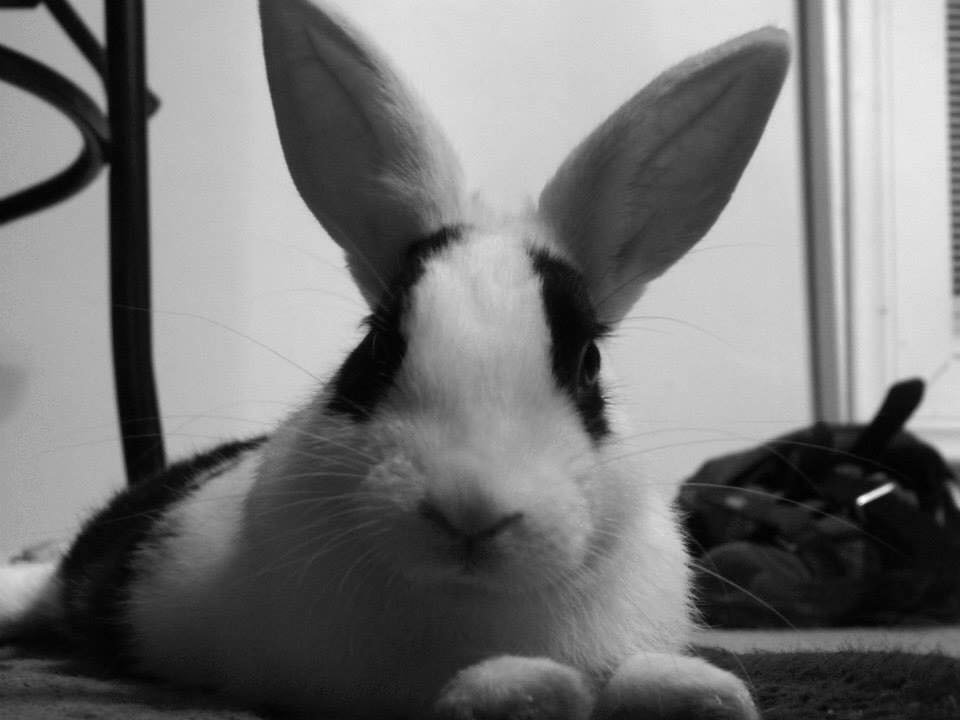 Welcome to the Educated Rabbit!
Confused about proper rabbit care?
Are you thinking about adopting a bunny, or has one decided to show up on your doorstep? Perhaps you've been a bunny owner for several years, and you need some help figuring out how to care for your pet now that he/she is getting older or developing health issues. Perhaps you need some help grooming, or you desperately need help bonding that second (or third or fourth) bunny. Maybe you are providing hospice care, and you want to know how to keep your bunny as comfortable as possible. This site is meant to be a comprehensive informational resource to help guide you through all stages of ownership!
When I got my first bunnies, I had read up on some guides which sometimes gave contradictory information. Later on, I needed help in trimming nails, and learning how I could get my two fighting boys to get along again. I was terrified at the prospect of nursing sick bunnies. I felt there was not enough information to give the guidance I felt I needed. I wanted to talk to someone about rabbit care!
That is why I created the Educated Rabbit.
Through my work as a Health Associate with a local rabbit rescue, I have cared for hundreds of bunnies of all ages - from the tiny unweaned babies to the seniors to the seriously ill and dying. I have dealt with sweethearts, laid-back buns, and trouble-makers. I have received bunny kisses and bunny bites. I have groomed all sorts of bunnies, and bonded many sorts of pairs, trios and groups. I am excited to share with you all my tips and advice!
I will always be adding content, but if you don't see an answer to your rabbit care question, please shoot me an email and I will be happy to help you!
Please note, as an Amazon Associate, I earn from qualifying purchases. I recommend products I personally use or that are similar in quality. 
Also, this site is tailored to the topic of rabbits as house pets. If you are looking for advice on how to breed rabbits for show, meat and/or fur, the information in this website will probably not be helpful.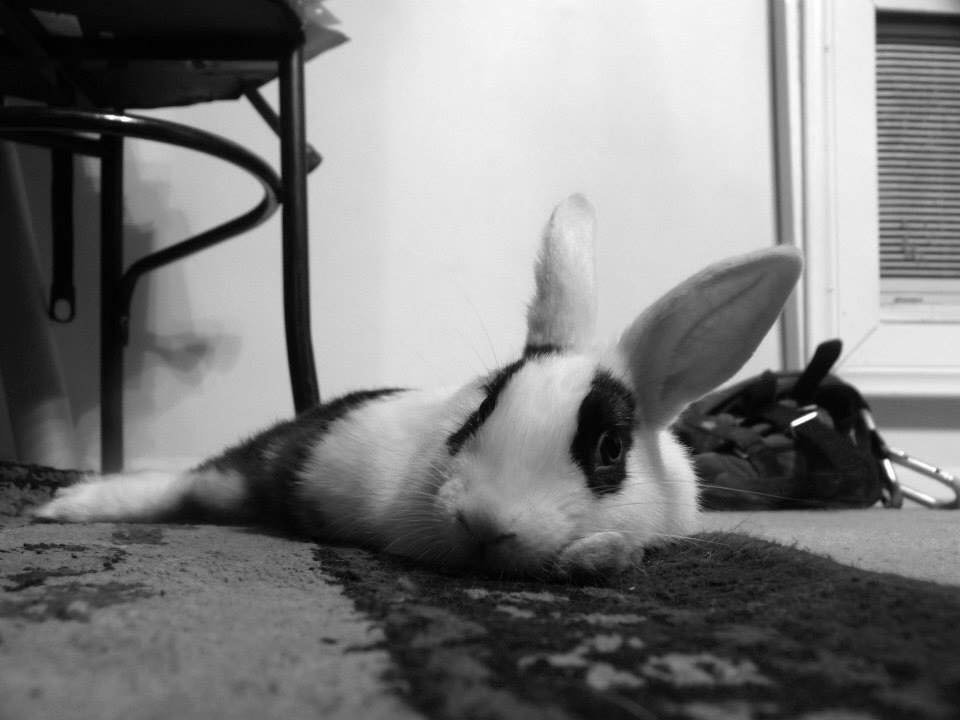 Available Now!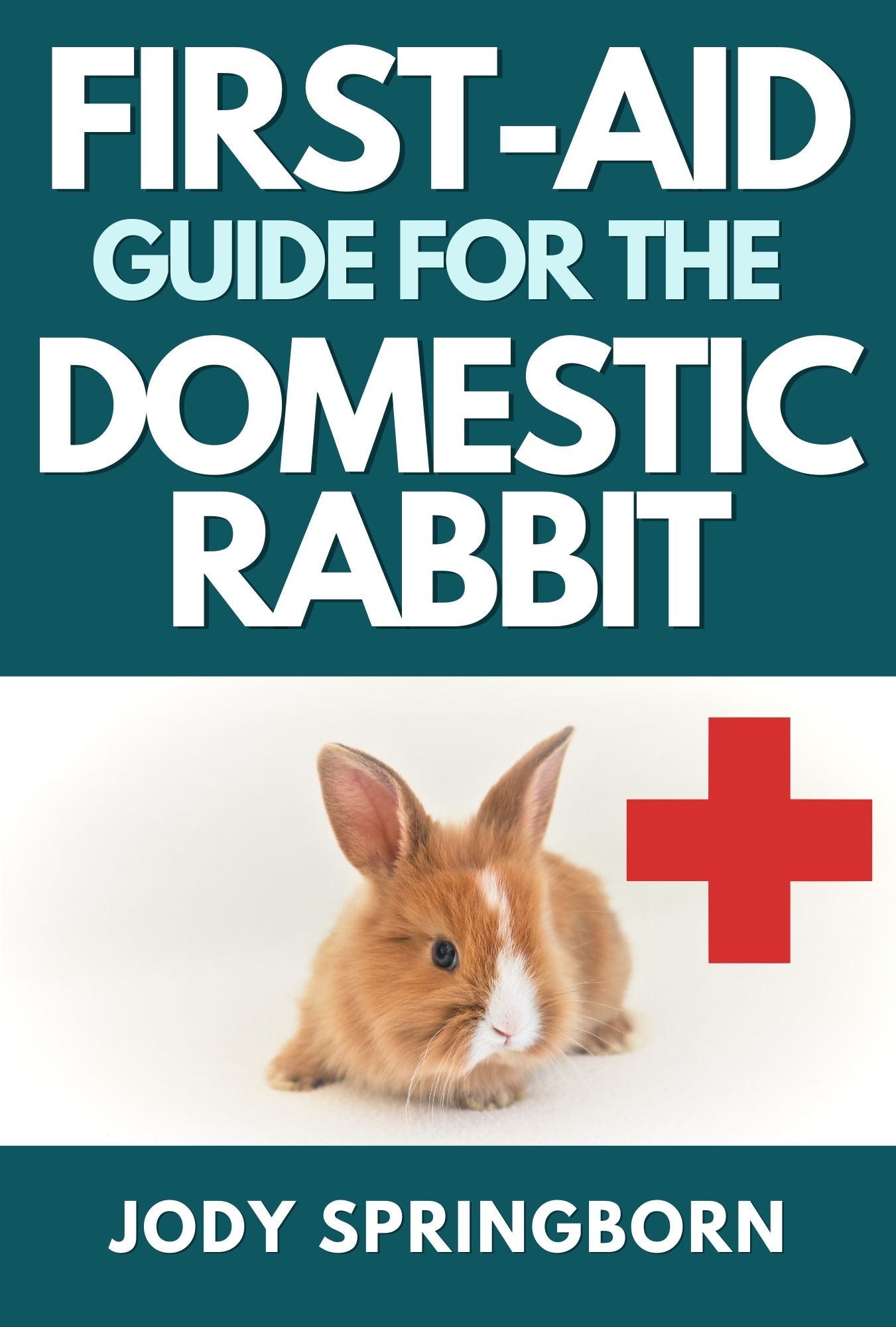 Often times, rabbit health issues require immediate attention. My First Aid Guide for the Domestic Rabbit will show you the most common health issues and teach you the basic skills you should have when your bunny needs you the most. There are over 100 color photos that show you all the supplies you need and how to help your rabbit in easy to follow step-by-step instructions.